Continuing the Conversation …
Looking for additional resources to end your Black History Month observance – or to continue the conversation through the year? Here are some suggestions for you.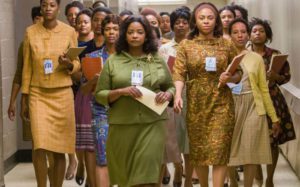 Black History Month 2020
The list includes small group studies, videos, books and more!
This list includes events that you can do as a part of your corps programs!
---